Ever thought of making crisp peanut butter cookies, then you are in the right place. These cookies are crispy and a good favorite for your evening snack. Also, children will love it due to its taste and pleasing appeal. It takes 20 minutes to prepare 6 dozen cookies and 12 minutes to cook them.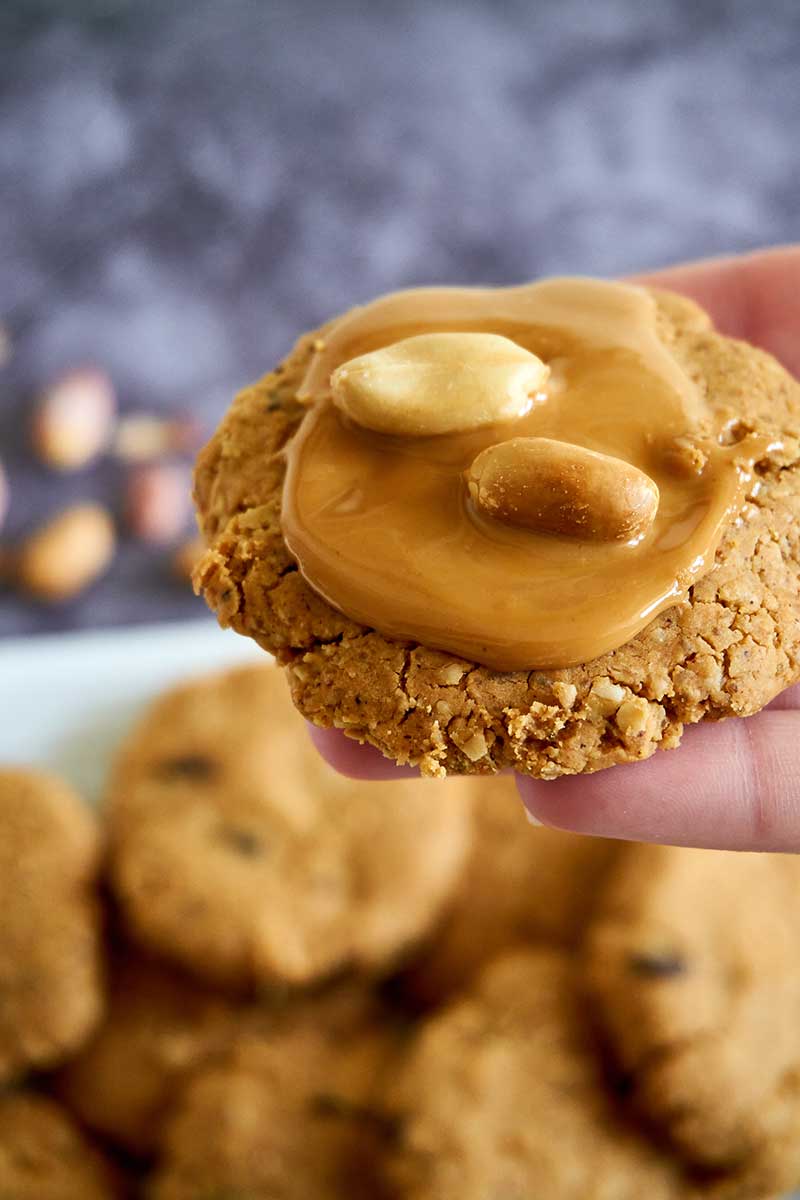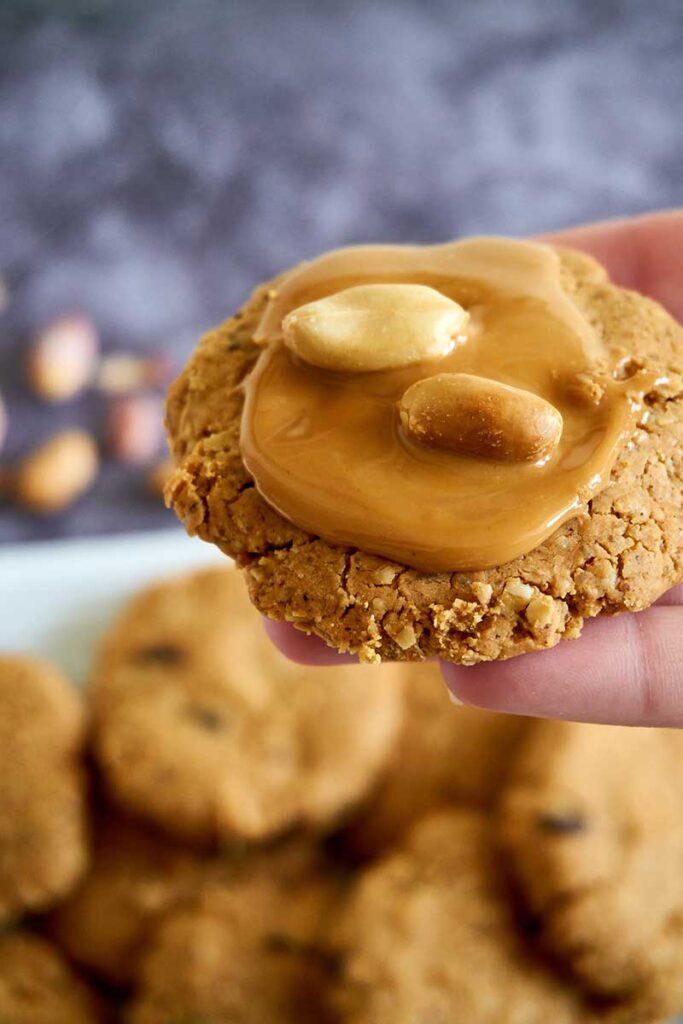 Indregients:
2 1/2 cups all purpose flour
1 tsp baking powder
1 tsp baking soda
1/2 tsp salt
1 cup of Nuttery Crunchy Peanut Butter
1 cup butter
1 cup granulated sugar
1 cup firmly packed brown sugar
2 eggs
1 tsp vanilla extract
Directions to prepare Crisp Peanut Butter Cookies:
Preheat the oven to 175 deg C
Combine flour, baking powder, baking soda, and salt in a small bowl and set aside.
Mix the Nuttery Crunchy Peanut Butter and butter until it's smooth in a large bowl or electric mixer.
Blend sugar, eggs, and vanilla and beat it. Also, add the flour mixture to the peanut butter mixture and mix it until it's blended.
Roll the blended mixture into 1-inch balls. Place them 2-inches apart on an ungreased baking sheet. Drip some sugar on top of each ball. Take a fork, flatten each cookie, and press a crisscross pattern into the top. Roll the blended mixture into 1-inch balls and place them 2-inches apart on a baking sheet
Bake the cookies in the oven for 12 minutes or until it's lightly golden. Let it cool completely.
Now the Crisp Peanut Butter Cookies are ready. You can now store this in an air-tight container.
Hope this make a good evening snack for your family. You can now enjoy it with family and friends. Don't forget to share your thoughts.